EMOTION:
STORYTELLING THROUGH SOUND
A
ward-winning international composer and sound designer based in Madrid, Spain.
She has over fourteen years of experience writing music and curating sound design for live theatre, television, film, on-site physical installations, VR and music production libraries.
Most recently, in February 2021 she was awarded the London Off-West End Award to Best Sound Design for her critically acclaimed work on The Incident Room by New Diorama Theatre, London.
She specialises in providing end-to-end music composition and sound design services, audio direction, audio project management and multilingual audio project coordination. Her personal sound is deeply rooted in History, non traditional instrumentation, and a strong use of sound design and the spoken word as musical elements.
Yaiza Varona has created a haunting soundscape of whispering voices and murmurings that suggest this really is a house of spirits
Yaiza Varona's sound design and music combine to lift us outside of time
The music is a perfect fit, and, at times, hilarious
It´s not about the quantity though; quality over quantity, every time.
Discovering THE SONIC IDENTITY OF EACH PROJECT
Whether it´s scoring to picture, live performance, onsite installations or audio books, every narrative has its own sonic universe, distinctive and unique.
Ranging from traditional scores to cutting edge fusion between music and sound design, each soundtrack is carefully curated to convey what´s at the heart of  the story.
building a sonic language:
collaborative teamwork
Language and sound are both art forms that develop with time.
Therefore, working closely with actors, writers and other creatives help build a cohesive, strong language that can fully capture the depth and nuances of the story.
A deep conceptual understanding of the project involves all aspects and will in turn be reflected in the soundtrack, that becomes an integral part of the storytelling.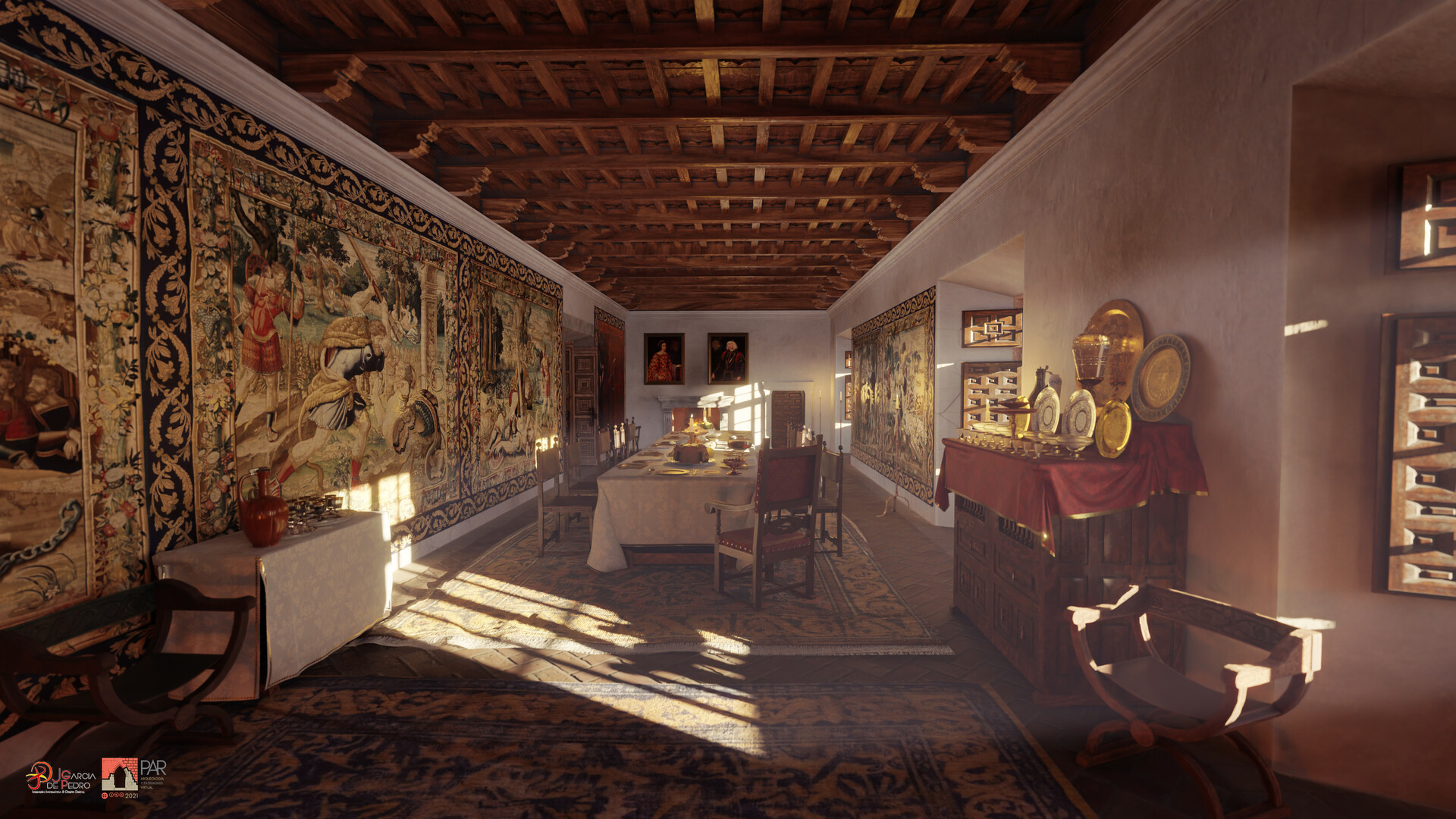 Berlanga de Duero Palace
After almost four centuries, the Palace of The Marquises of Berlanga comes back to life.
2021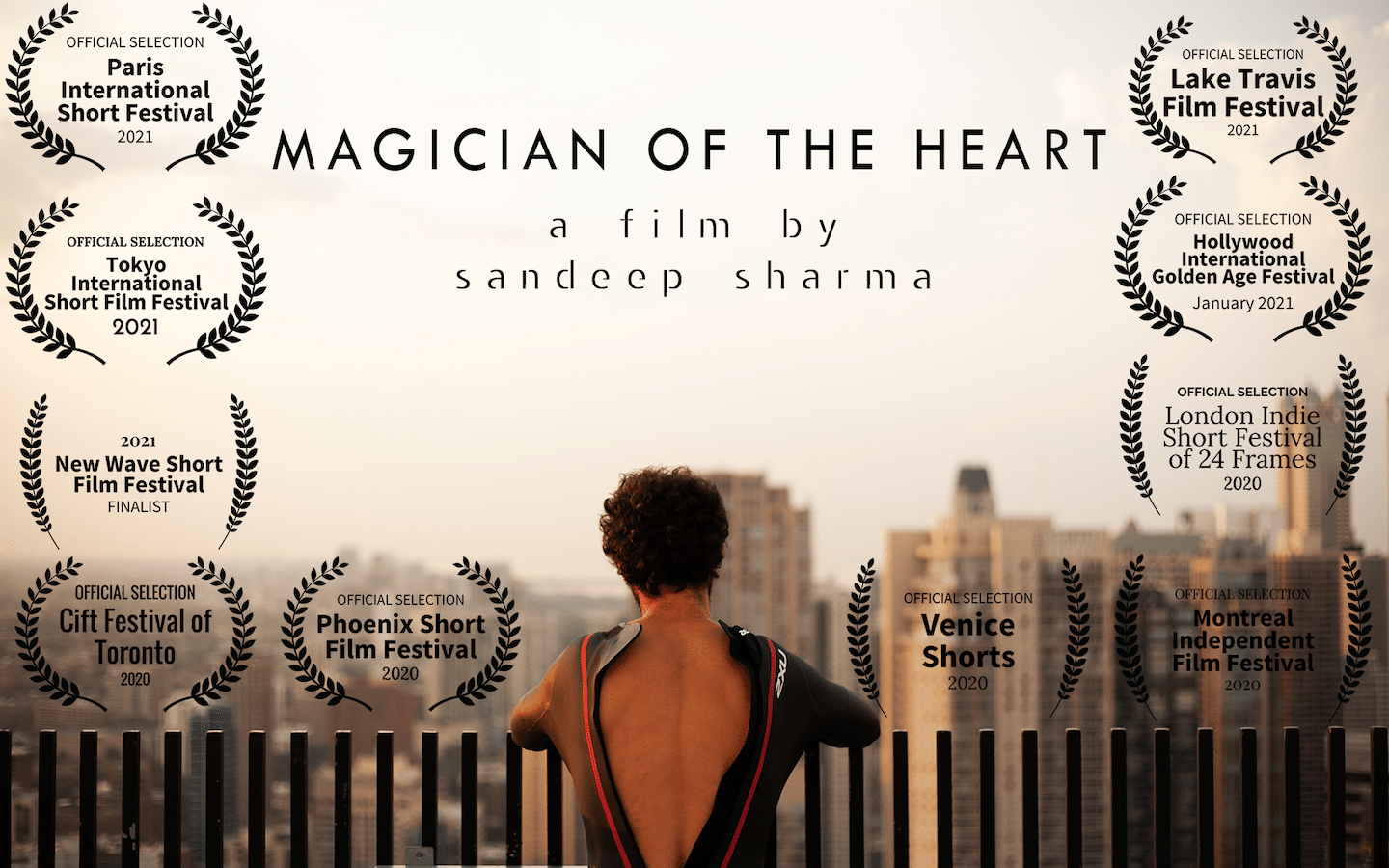 Magician of The Heart
The sudden and unexpected death of his fiancé has left 38-year-old Jakub trying to put the pieces of his life back together. As a way to deal with his loss, he begins making online life advice videos in his mother's one-bedroom apartment as a way to deal with his grief.
2021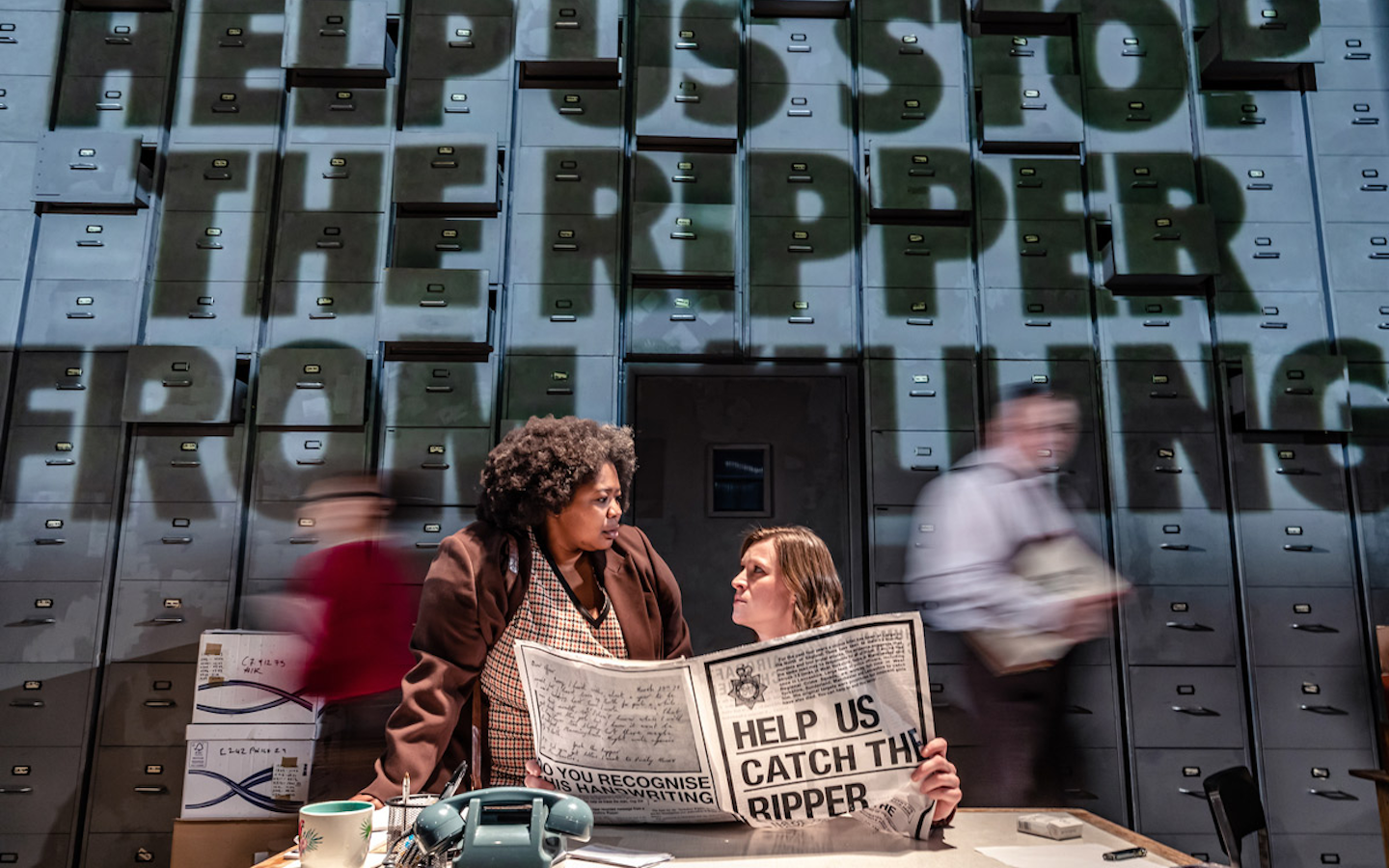 The Incident Room
By Olivia Hirst and David Byrne It's 1975. In Leeds, the Millgarth Incident Room is the epicentre of the biggest manhunt in British police history.
2020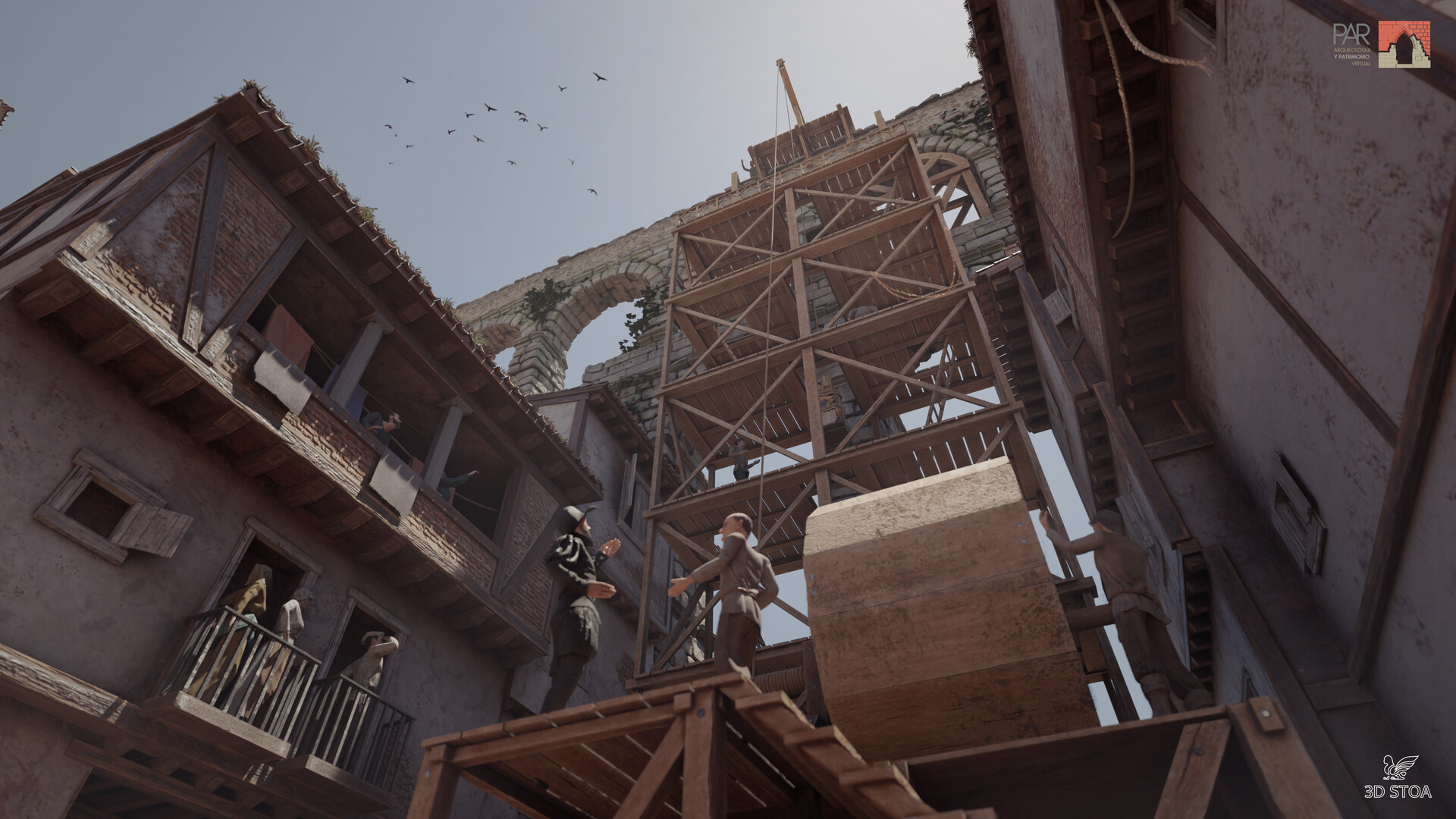 500 Years At Their Feet
Who watches us from above? On March 21, 1520, two statues representing Virgin Mary and Saint Sebastian, patron of coinmakers, were placed in the niches that the Segovia aqueduct has in its most prominent area. Now, 3D technology allows us to open this window to the past that will take us directly to that fundamental moment in the history of the city.
2021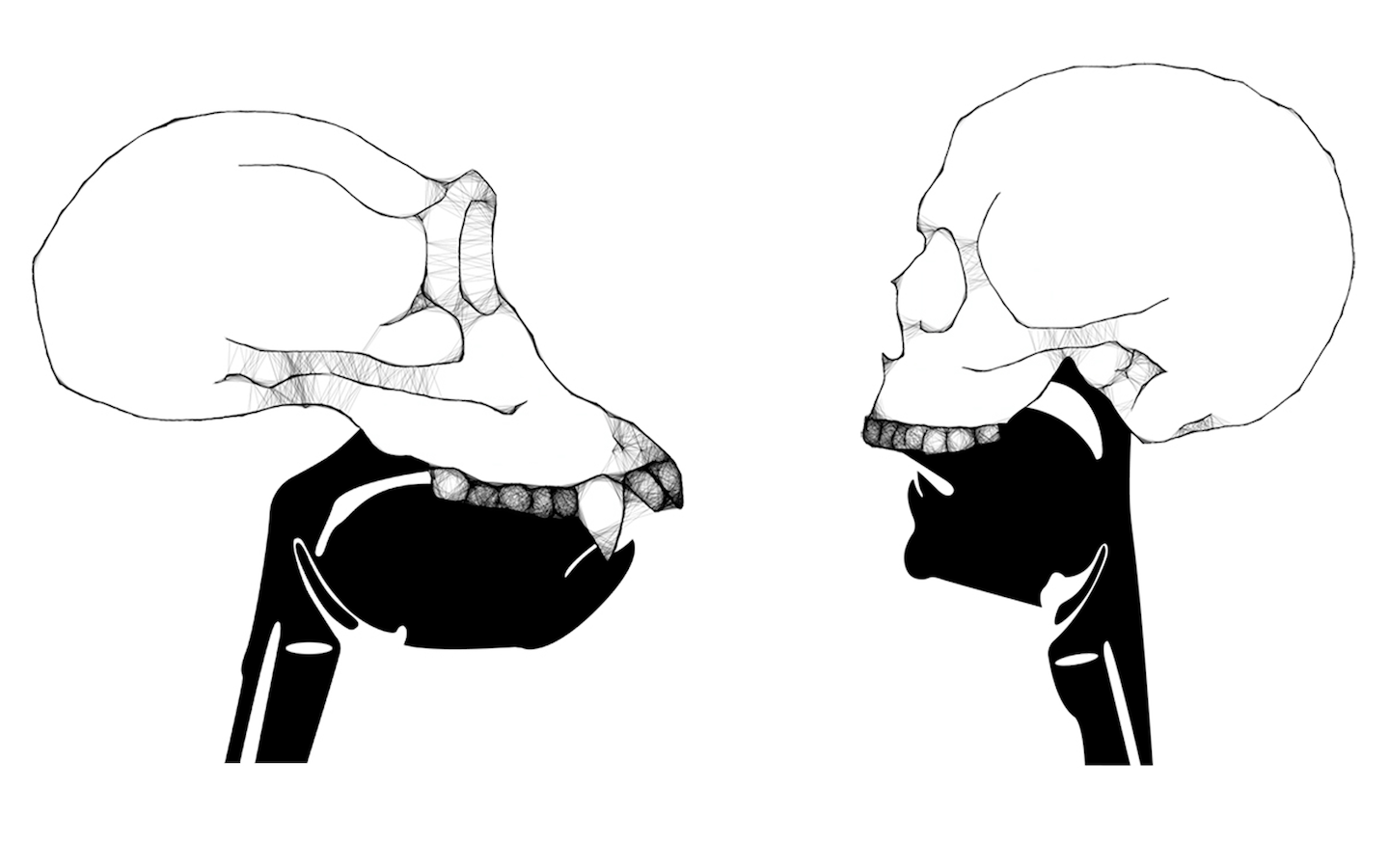 Secret Voice of Humans
Concept album What kind of animal are we? This concept album is a sonic study of what makes us human: the sounds of the human animal
2018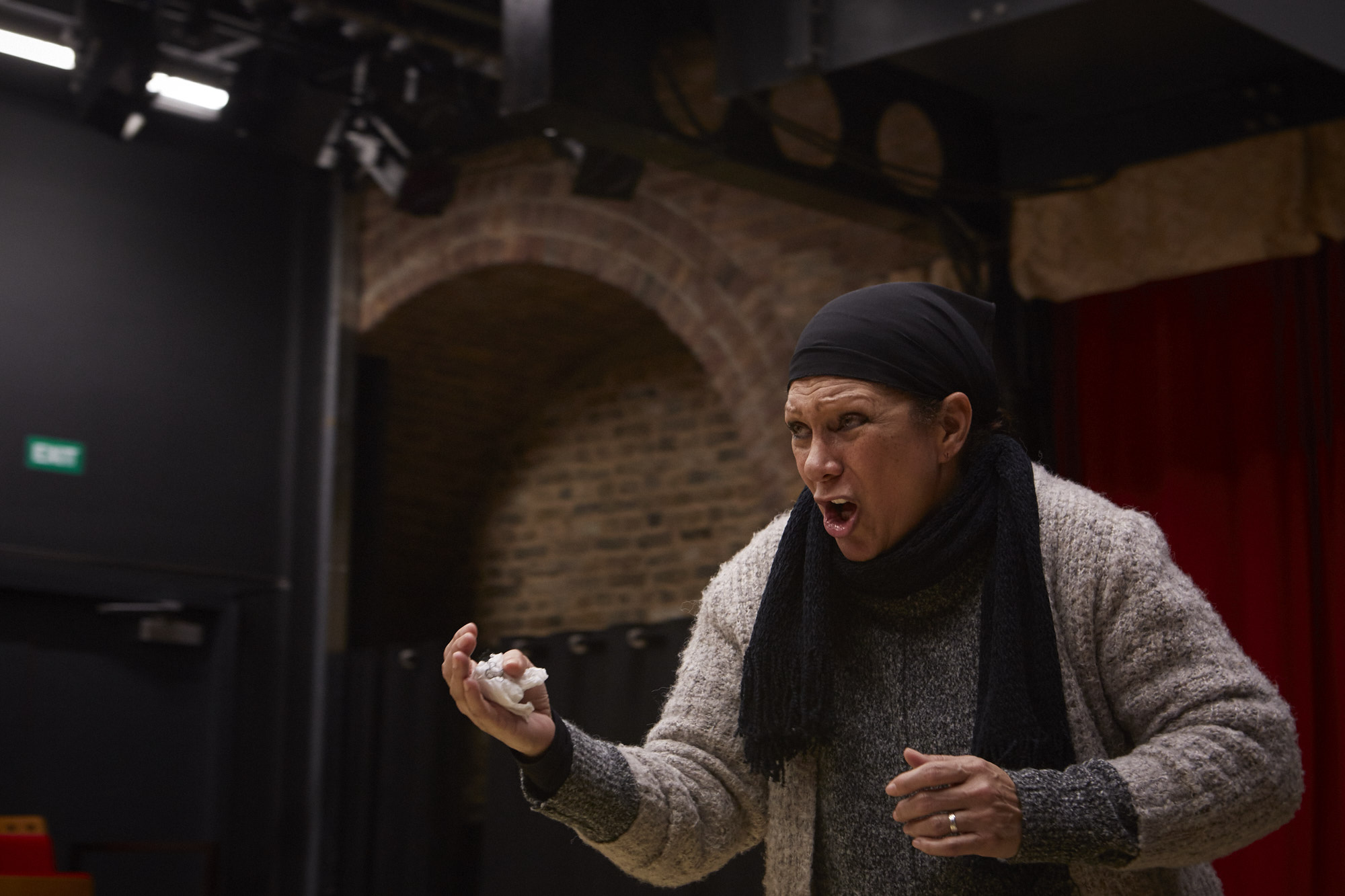 Darwin´s Tortoise
Critically acclaimed play by Juan Mayorga, in its first perfomance in London
2017
BLOOD WEDDING BY LORCA
Classic Tragedy A master piece by Lorca written in the form of a Greek tragedy. Balkan folklore supporting two languages that meet in Greek tetrachords and body percussion.
2016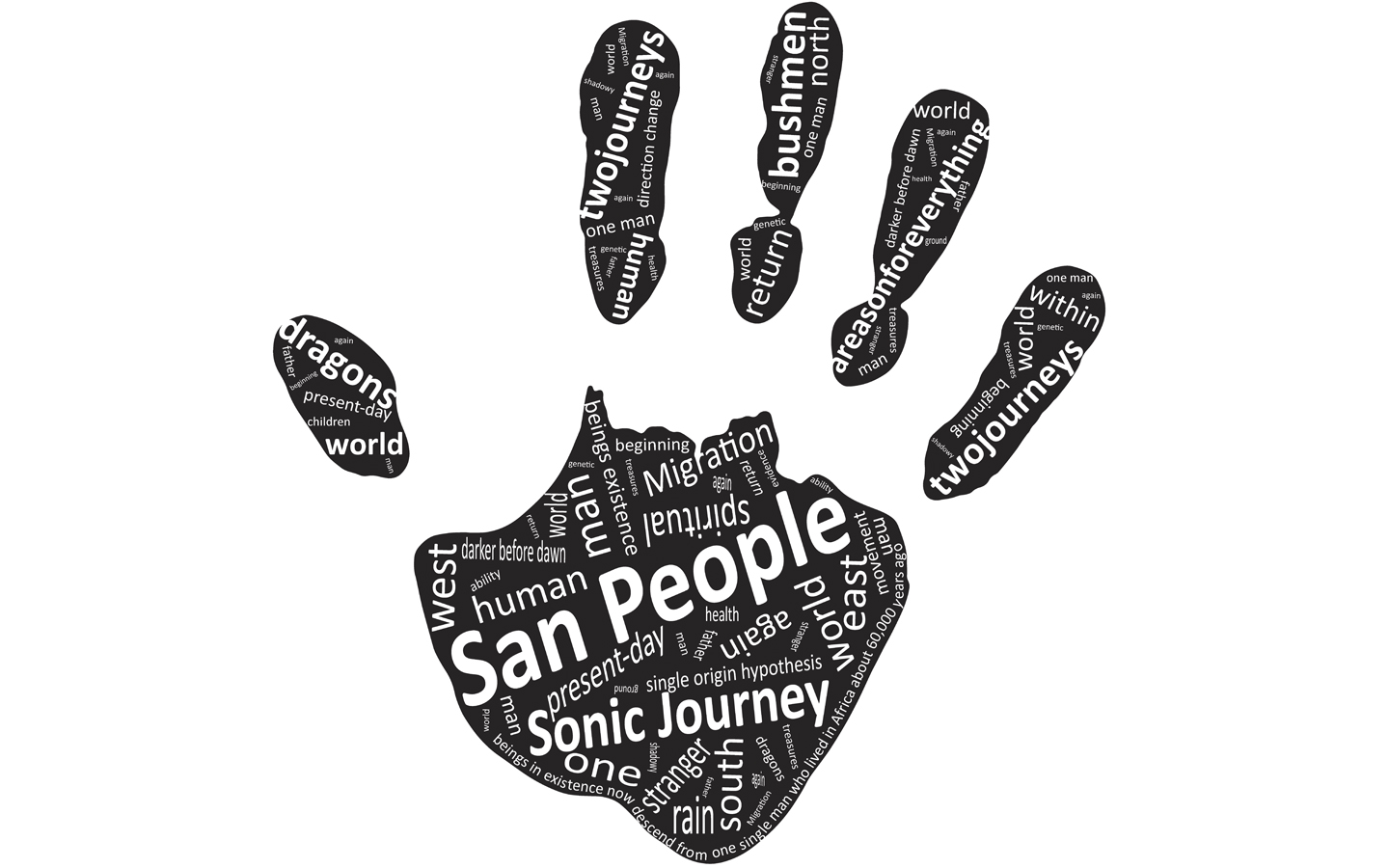 Sonic Journey
Onsite performance Immersive, cross-disciplinary audio guided experience which describes the concept of travel and how it universally affects the man; how it impacts its identity, its story, the new thoughts it triggers inside.This is a proposal for walking not a mile but 60,000 years in the shoes of the Bushmen to recreate not their journey but to re-live our own. To switch places with what we were, maybe what we will be. It's not they walking, it's me, it´s us. After all, we're all San People.
2015-on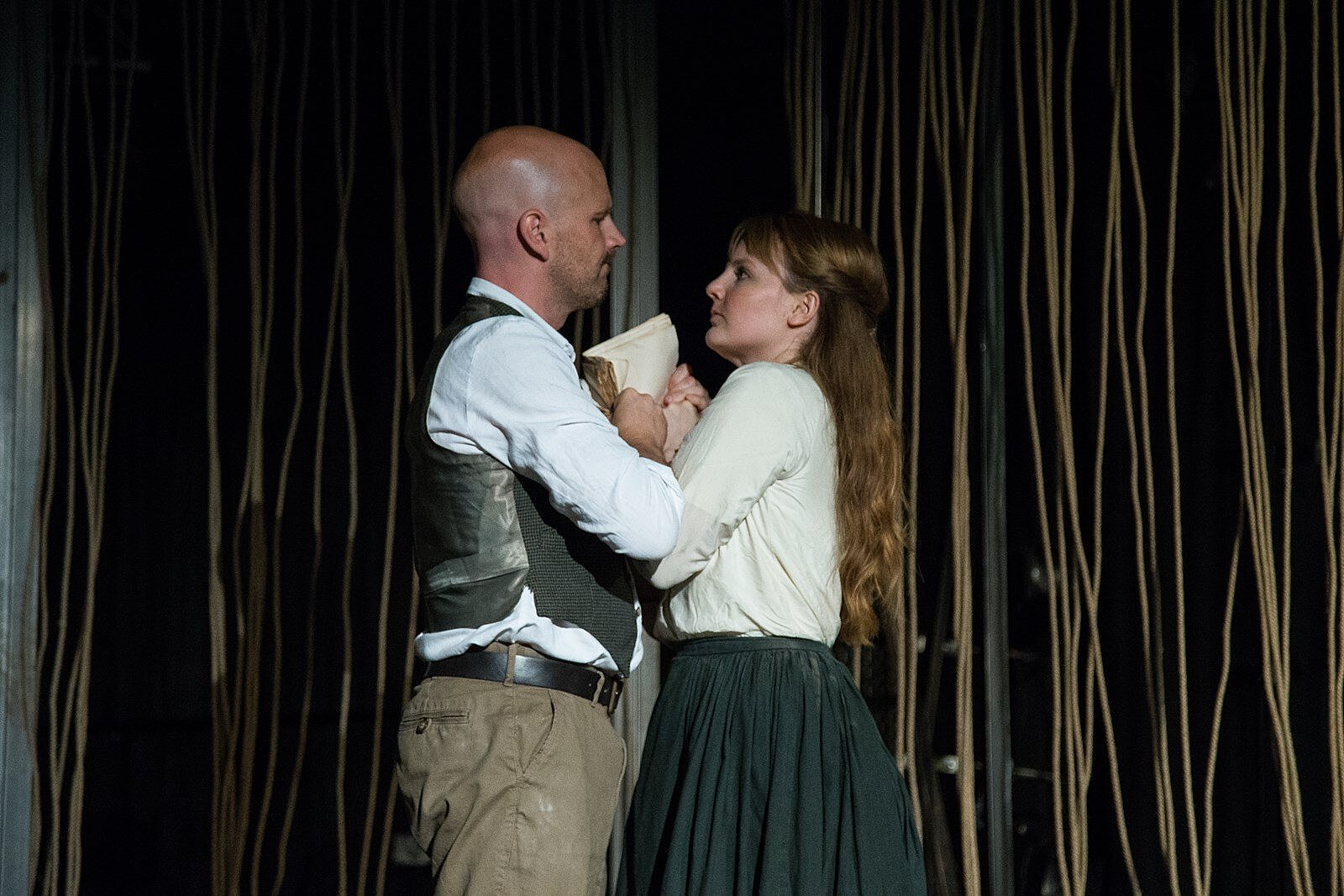 Knives In Hens
By David Harrower Rural drama A brutal fable set in a timeless spartan rural community
2015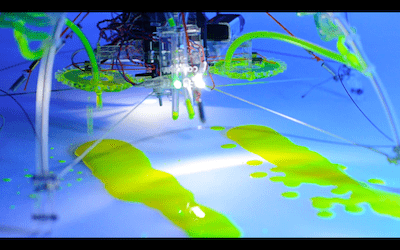 Swarm Robotics
Technology with Soul. Engineering copying nature. Study on a prototype on swarm communication through robotics and visual signaling.
2013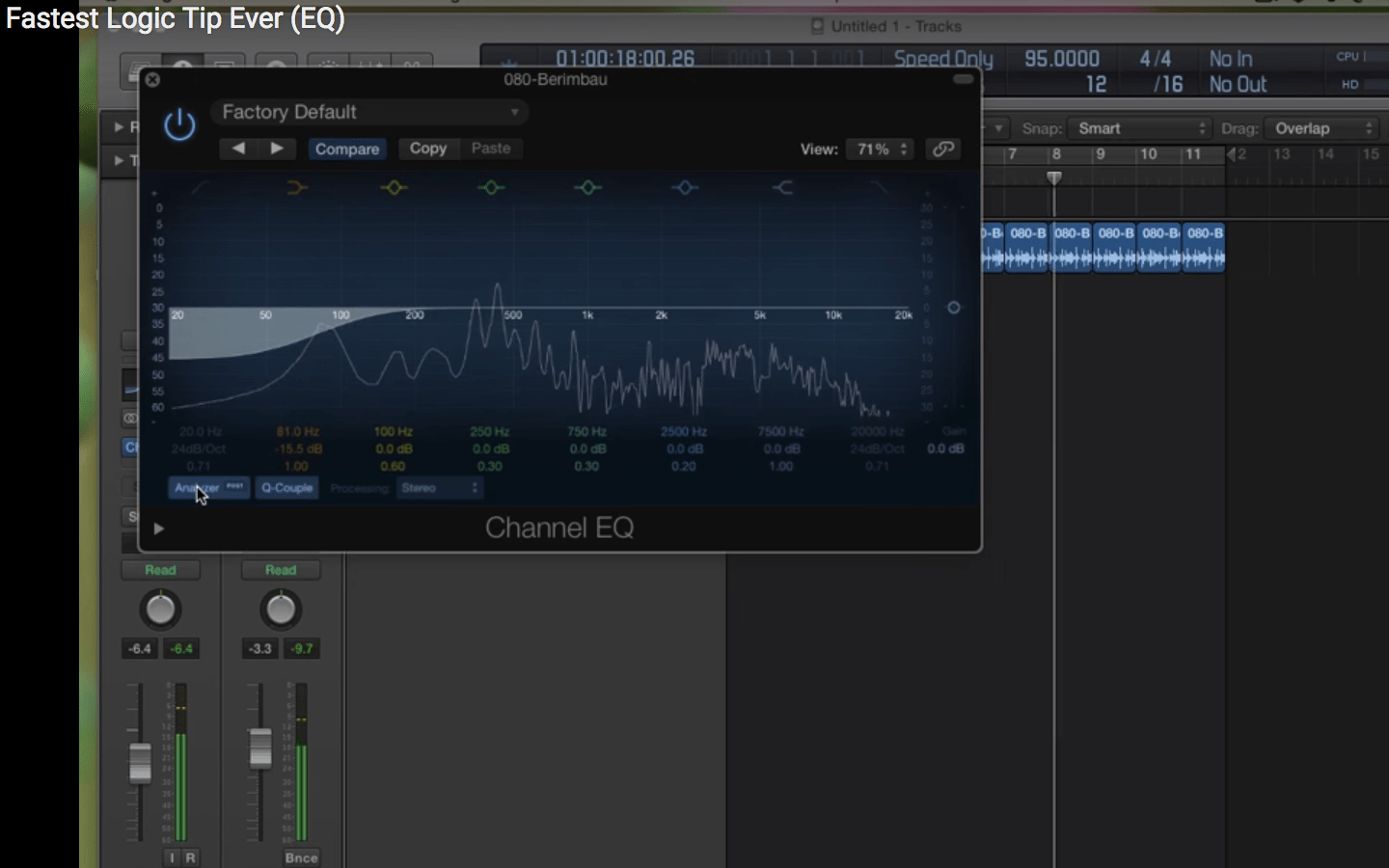 Logic X Apple Certified Pro, 2014 Logic 9 Apple Certified Master Professional, 2010, 2011
2010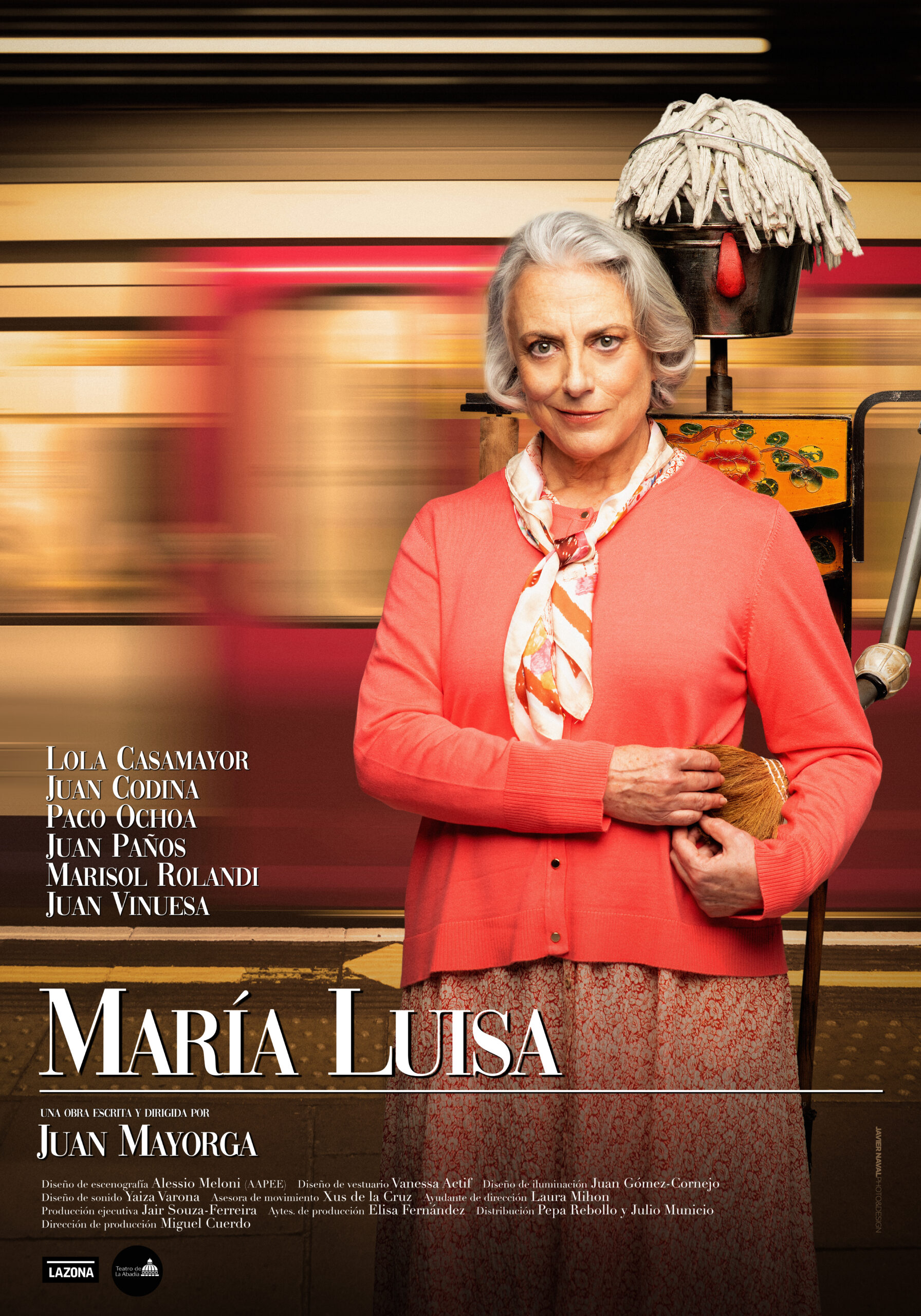 María Luisa
María Luisa de Juan Mayorga
2023